We never launched
December 2020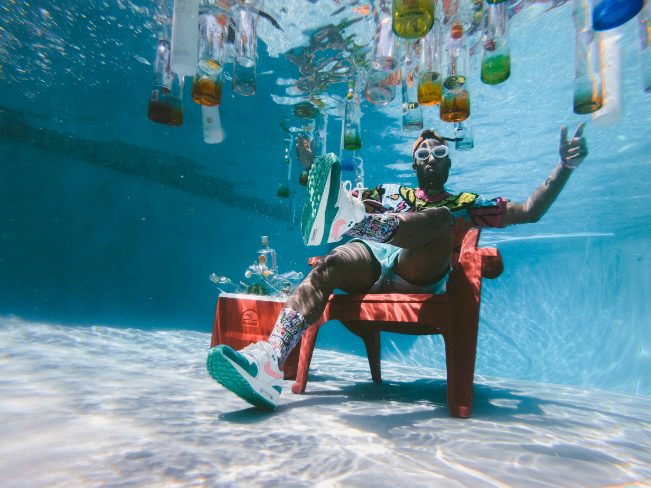 Krunch never launched because it always kind of existed. We had been building it for years. Helping clients with data problems and building machine learning tools that can help automate tasks quicker.
It was only when we saw a spike in pressure teams were coming under to collate, manage & learn from their data that Krunch began to take shape as it is today.
That's what really led to our mission - To help brands translate complex data into accessible patterns of insight.
We're excited to bring this more human data innovation to our clients and partners.
---
Team Krunch