A new way to understand audience intelligence
Immediate access for brands that need Intelligence, Insight & Automation right now.
Request demo
Why is Krunch becoming so popular?
Speed. Krunch Intelligence is built to create a joined up data story that brands can get value from immediately. No lengthy build process or large capital investment.
Brands are getting faster growth and finding clearer pictures quicker with Krunch.
Low capital investment

Fast significant growth
How does Krunch work?
Krunch has been built by our team of data scientists, engineers, designers and marketers to help brands engage with potential customers better.
It's all about locating patterns hidden in internal & external data fast. It learns, reveals wins & recommendations to help make better decisions.
Low on complexity

Big on ease of use
Massive on fast insight
Powering global organisations
Financial, recruitment, gaming, charities and membership brands are using Krunch to get access to the fastest insights.
Currently delivering from London and New York.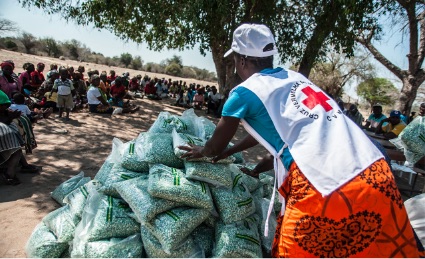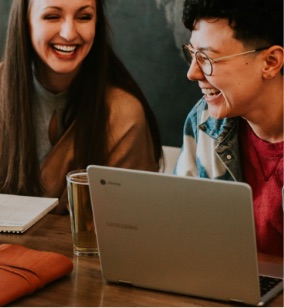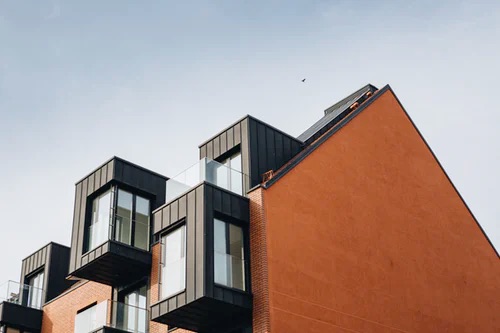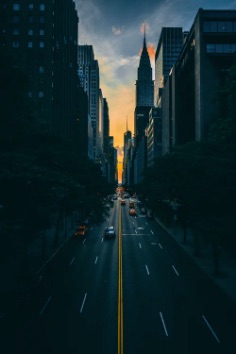 Chat with our team
Contact us to see how Krunch can activate your brand intelligence immediately.
Request demo